Emergency marquees & shelters.
We are here to offer our assistance in an emergency scenario with our strong and sturdy marquee structures. We can supply Emergency Marquees to hire for short or long term hire in all major cities including Sydney, Melbourne, Canberra & Brisbane.
Our versatile marquee structures can be used for screening & drive-through testing, storage as well as temporary accommodation & staff amenities. We can deliver and install 7 days a week, ready to rapidly deploy our temporary emergency structures throughout the East Coast of Australia, from Sunshine Coast to Geelong.
Establish or increase emergency space
Emergency overflow & back up facility
Temporary office & workshops
Warehouse extension
Emergency structures feature
Are you looking for a temporary emergency facility that is:
Quickly and professionally installed
Sturdy wooden flooring with steel sub-frame
Optional lighting, heating or cooling
All weather resilient
Emergency signage, fire detectors and extinguisher
then look no further and contact our friendly team of professionals on 1800 788 006.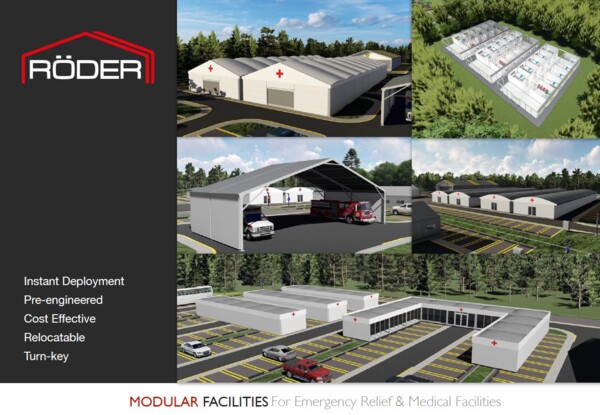 Marquees Professionals.
Our versatile structures can used for screening, storage as well as temporary accommodation. We can deliver and install 7 days a week temporary emergency structures throughout Australia and the South Pacifc region.
Temporary emergency marquees & shelters have the following specifications:
Clear-span width: from 6-15 metres
Side height: from 2.5-3.5 metres
Ridge height: from 4 - 5.5 metres
Bay distance: 3 or 5 metres
Maximum allowed wind speed: 50 mph wind loading 0,3 kN/m²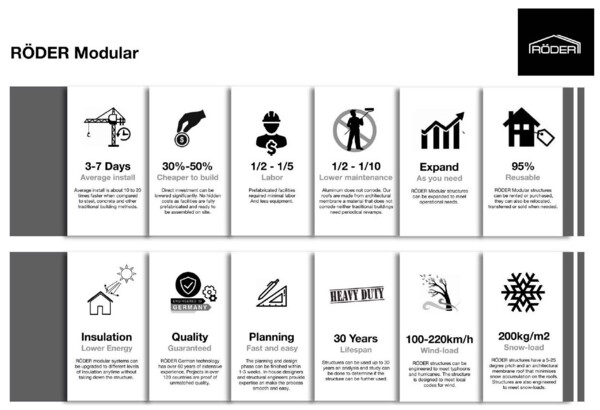 Call us today on

1800 788 006

!
We can help with long term or short term hire, call now to find out what we can do for you!