Umbrella Hire is an integral part of our event hire range. Event Marquees offers beautiful stylish outdoor waterproof umbrellas for hire across NSW, VIC, ACT and QLD. The umbrellas are used for a variety of events and suits any occasion including wedding ceremonies, corporate parties, social gatherings and other special days.
Teak Umbrella Hire Features:
water resistant teak umbrellas
approximately 3 meters in diameter
perfect background for any garden party or special occasion
easy to set up and pack down
available with weighted stand, suitable for any surface condition
---
Recent Events with UMBRELLA HIRE

Umbrella hire from Event Marquees guarantees the success!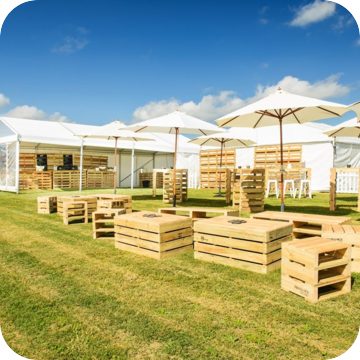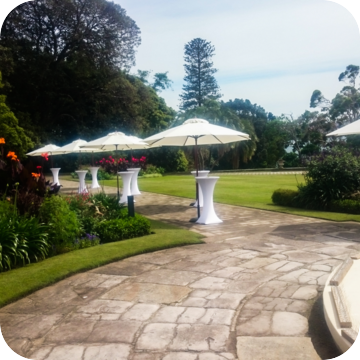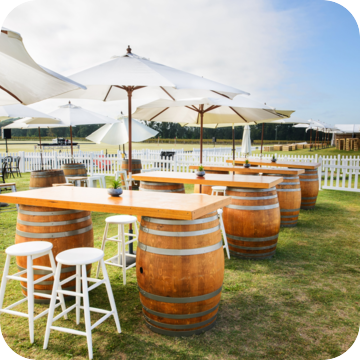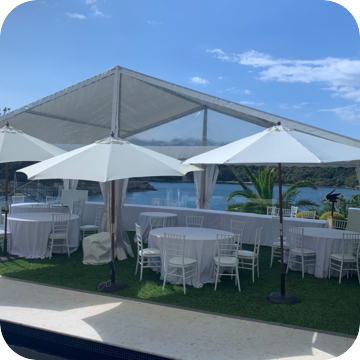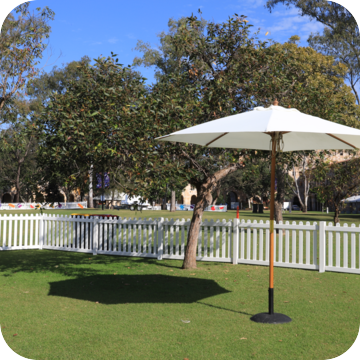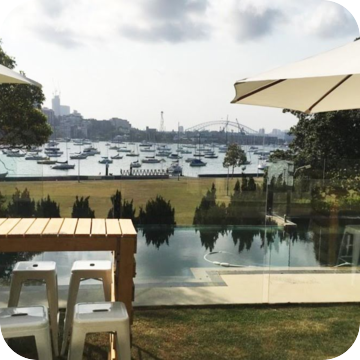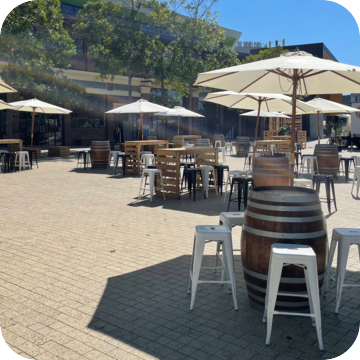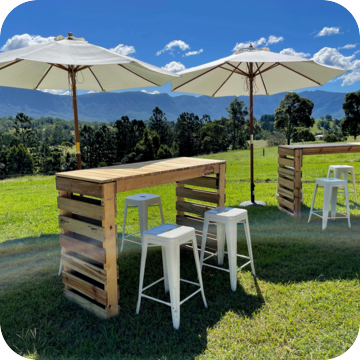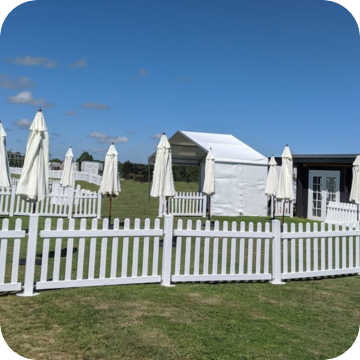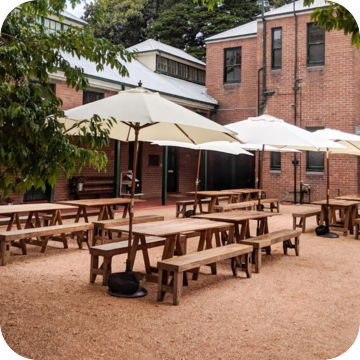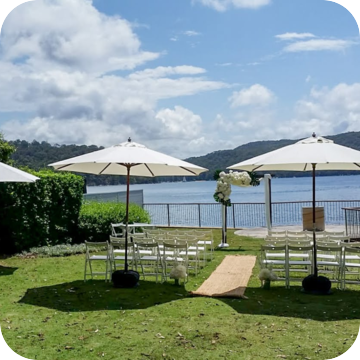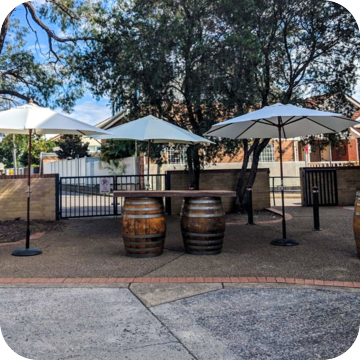 WHY HIRE UMBRELLAS FROM EVENT MARQUEES IN NSW, VIC, QLD, ACT ?

Hiring umbrellas from Event Marquees means great service, quality commercial products, professional advice and competitive prices at all times.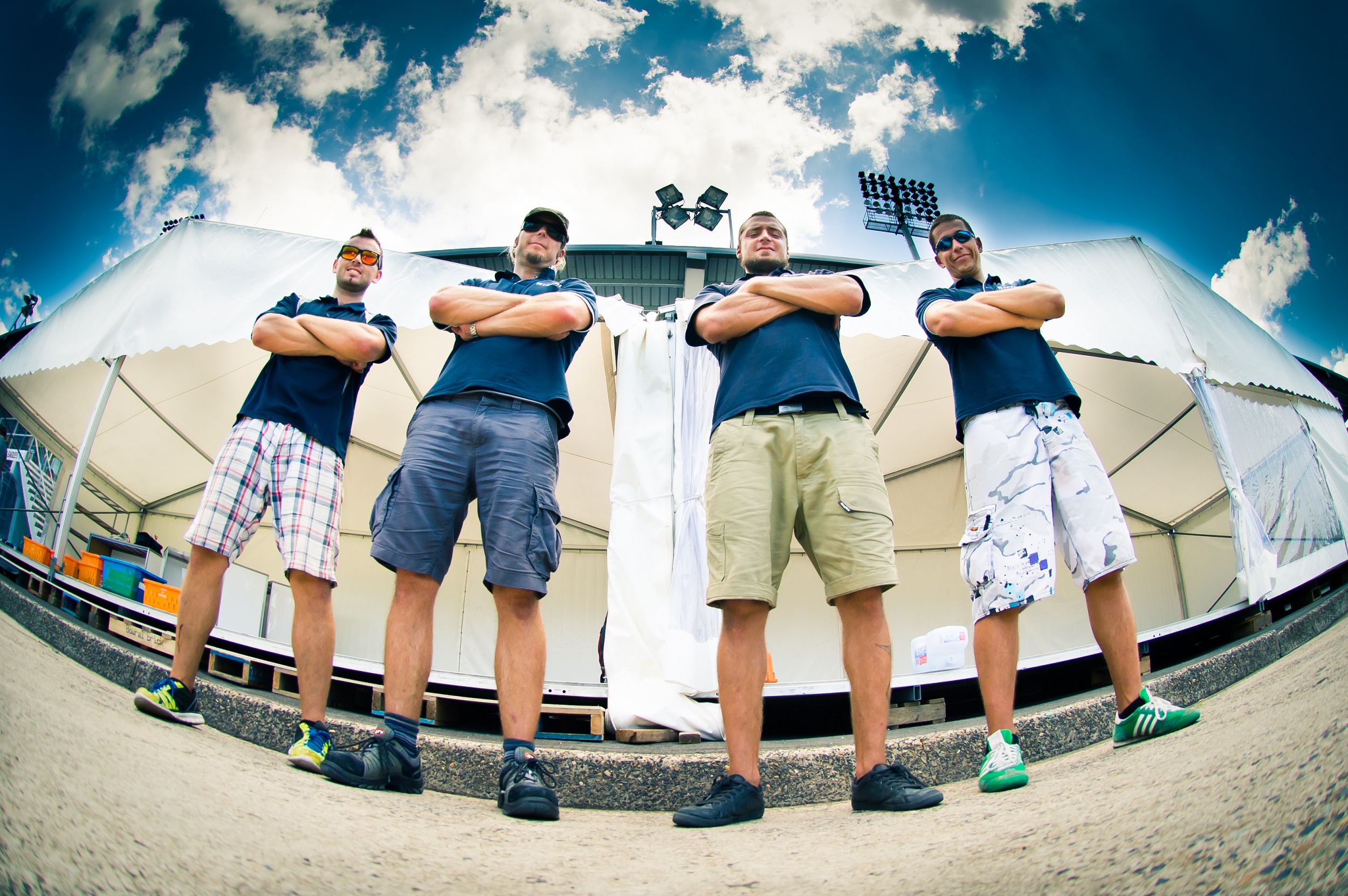 CHOOSE EVENT MARQUEES
We specialise in marquee sale
We supply top quality framed marquees
We offer free consultations prior marquee purchase
We have large inventory of freestanding marquee structures

WE DELIVER TO YOU
We always look after the whole marquee project
We can deliver brand new structures to any suburb or town, at very competitive rate
We work 7 days a week
Also, if you like you're welcomed to collect from our warehouse, 7 days a week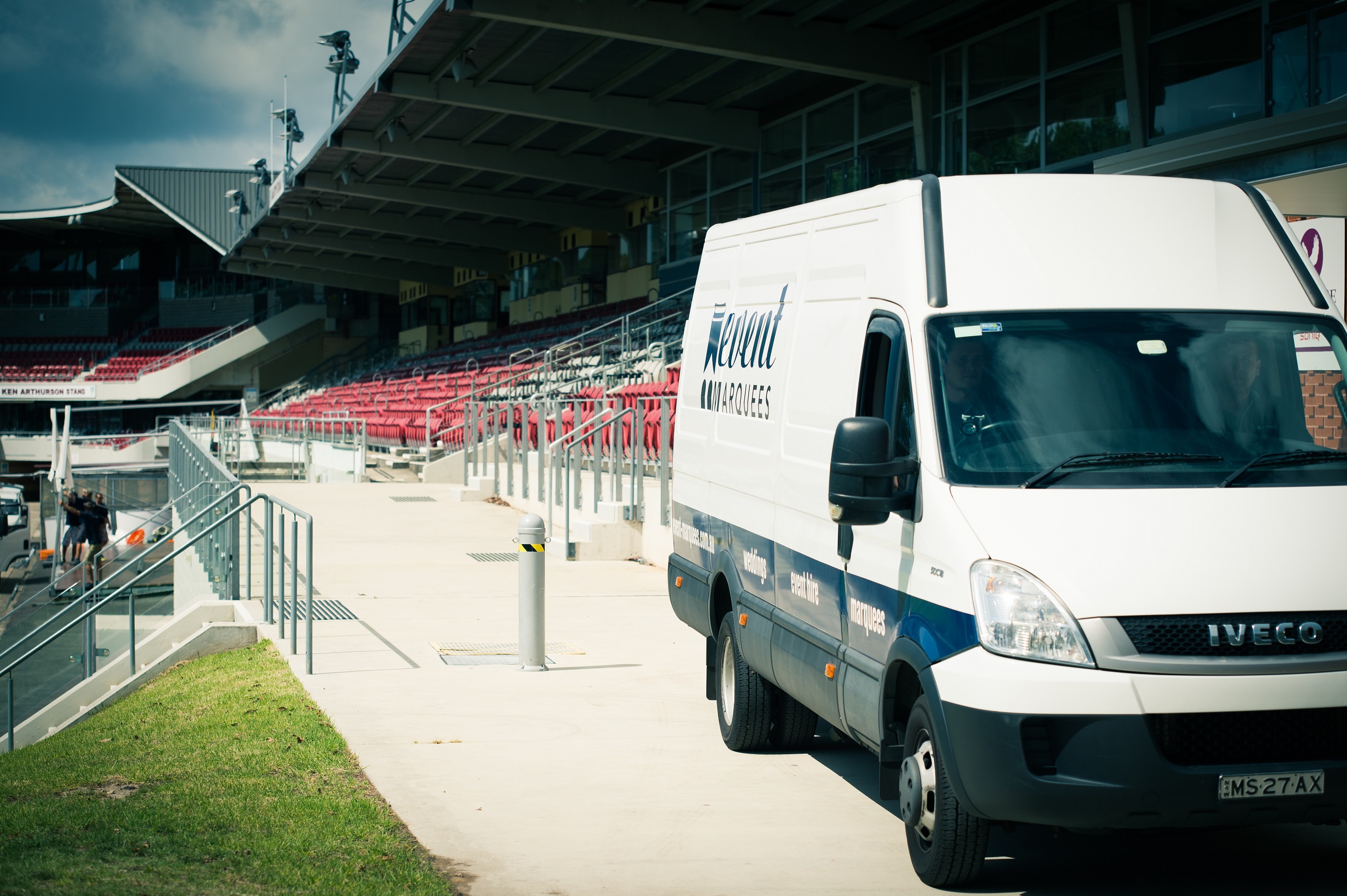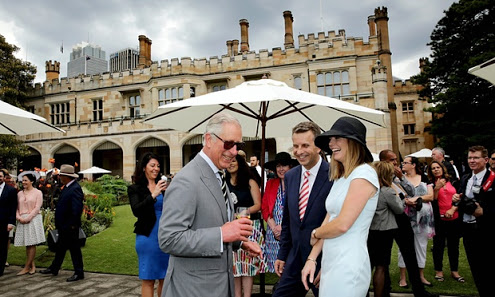 OUR CLIENTS TESTIMONIALS

We have been involved in many successful events where our umbrellas were used. We're positive that you will find us great to work with. We are known for consistent, friendly and professional service.
Please check here to see what our clients think about Event Marquees.