Large corporate marquee hire is one of our favourite aspects of event hire we provide to our big corporate clients.
Event Marquees is able to deliver a unique, inspiring and versatile option for you to be able to host your large corporate function. Whether it be a Christmas party, Corporate ball, Product launch, Team building event etc. you can trust Event Marquees to deliver you professional, reliable and quality service.

Our high quality marquees are available in a large variety of size options to be able to satisfy your needs. Our largest marquee structures are capable of accommodating over 1000 guests. Event Marquees services throughout NSW, VIC, ACT and QLD and is ready to help – complete our enquiry form to get in touch today!

In most cases, the marquee assembly can be completed within one full day. There are some exceptions where access is difficult or the job entails a large quantity and/or variety of marquee accessories, equipment and furniture to install. In these circumstances, two full days for assembly is generally sufficient.
---
Complete range of large corporate marquees for hire
---
Choose from our complete range of pavilion marquee structures. Our marquees can be set up almost on any surface, including sand, grass, tennis courts and even over pools and close to existing buildings.
---
New Dome Marquees make your event stand-out and guarantee the WOW factor. A key feature is that you can easily brand them, inside and out. Feel free to contact our friendly team about our competitive hire + branding packages.
---
Our Hampton Tents are of the highest quality and provide a dramatic wow moment with their striking profile. They are perfect for any event from romantic weddings to stand-out corporate experience.

Recent projects with Large Corporate Marquees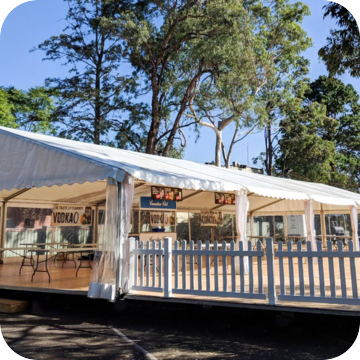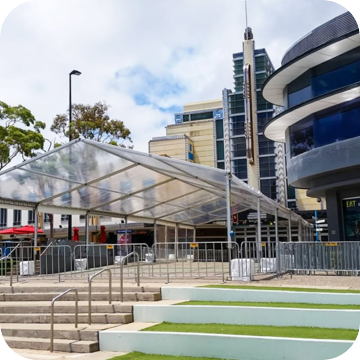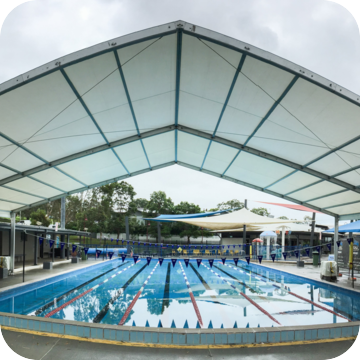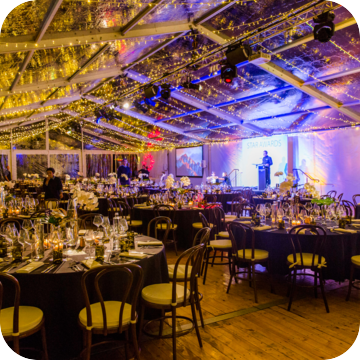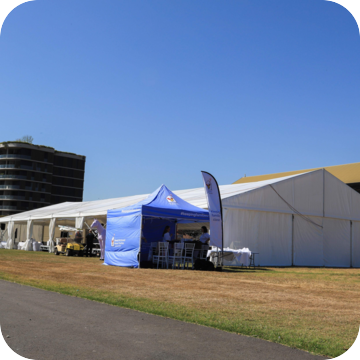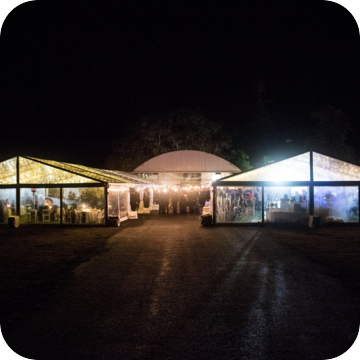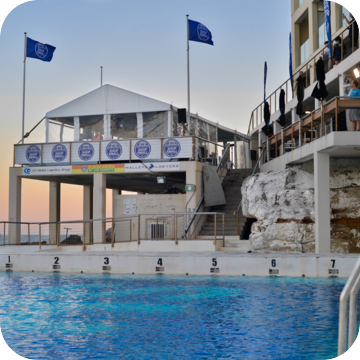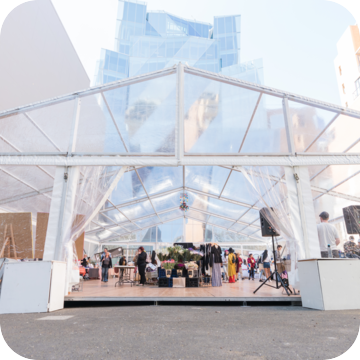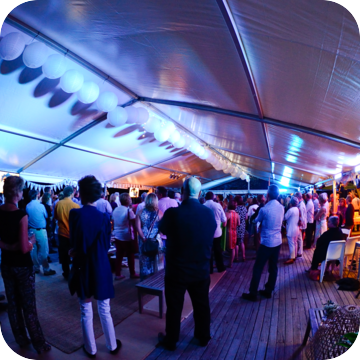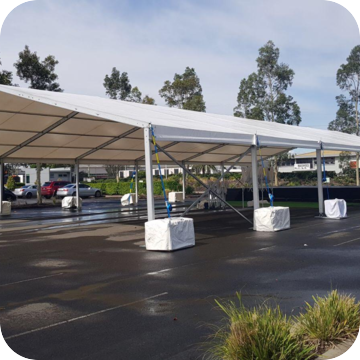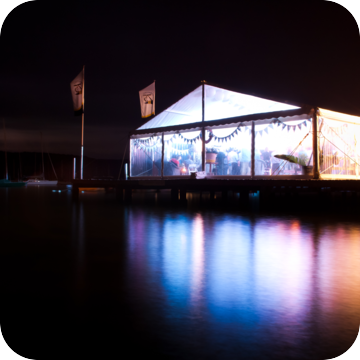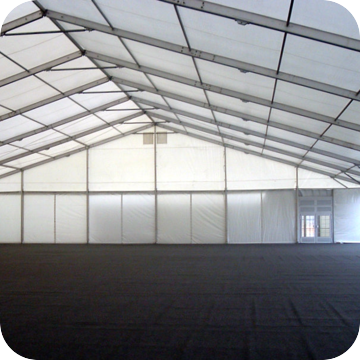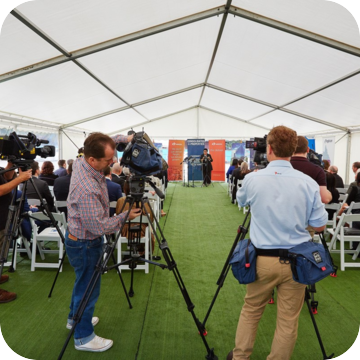 Event Marquees corporate clients include: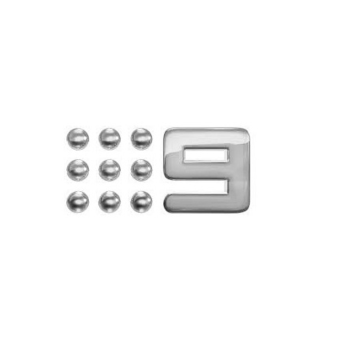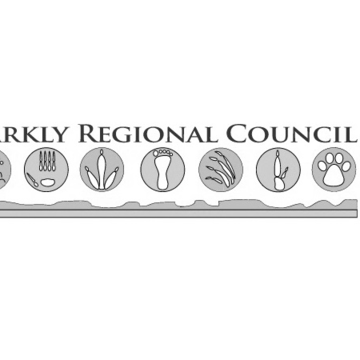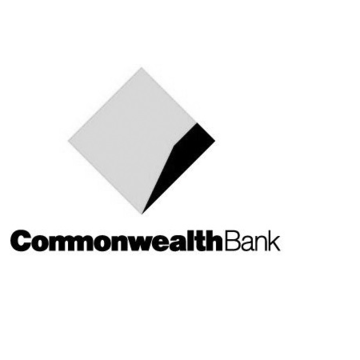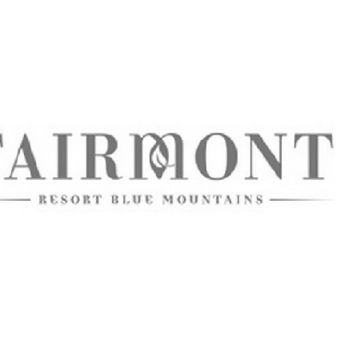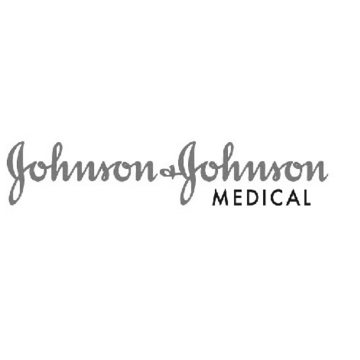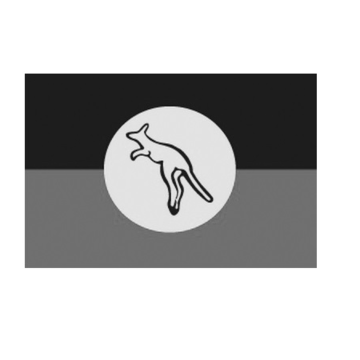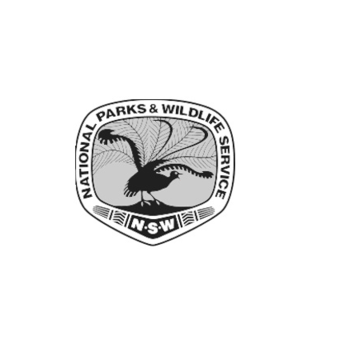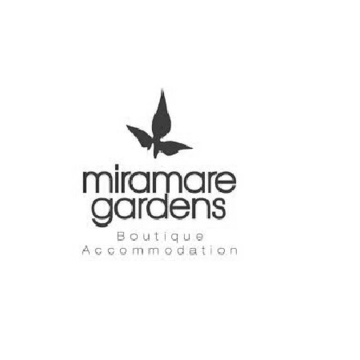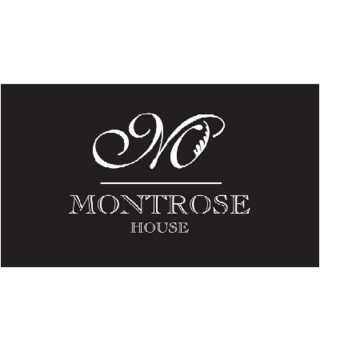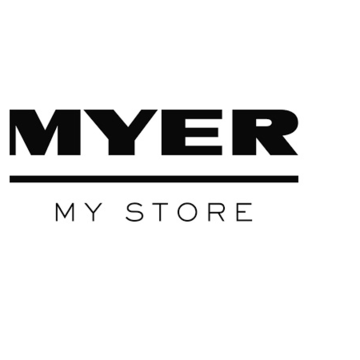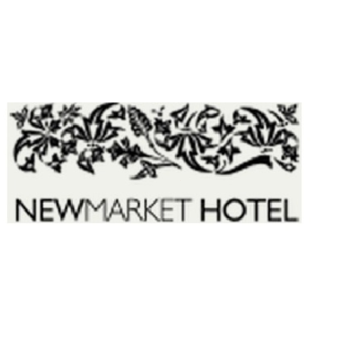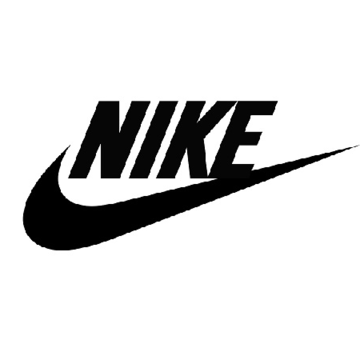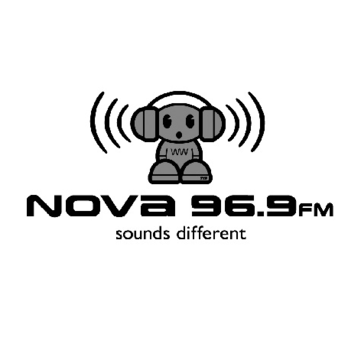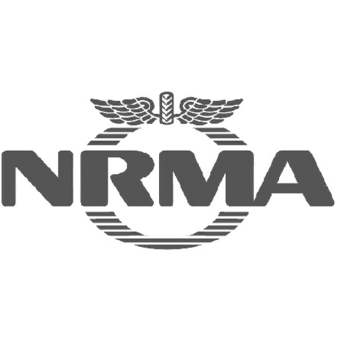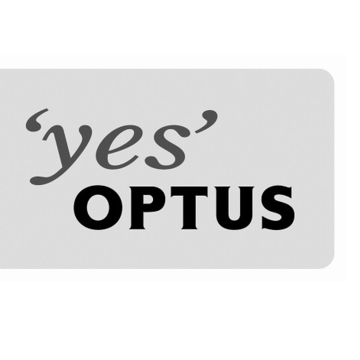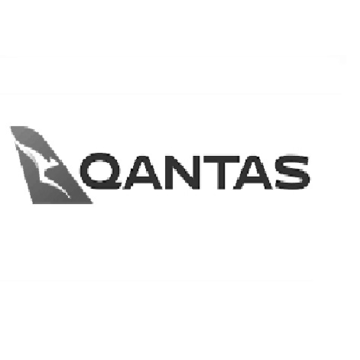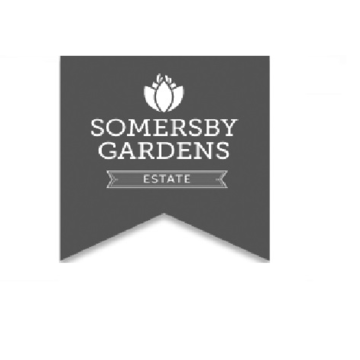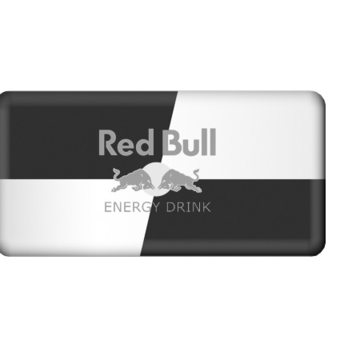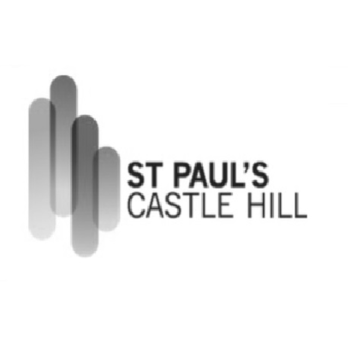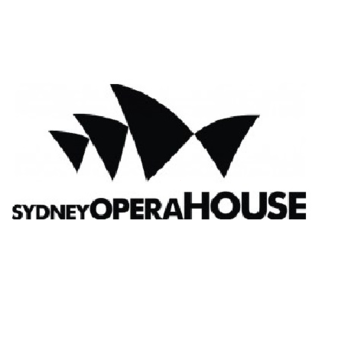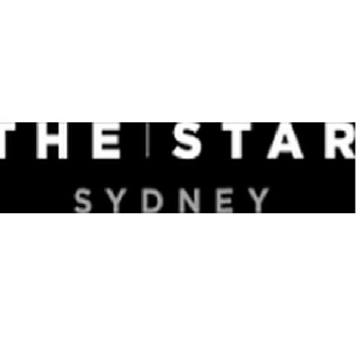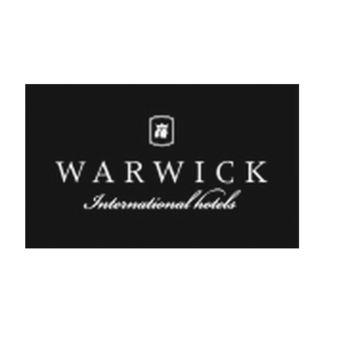 Edwina
Cocktails for a Cure 2019
"I just wanted to thank you for your services and supplying us with such great quality marquees. They were perfect for our event and complimented the aviation hangar so well. As it turned out, we had 6ml of rain that day which made things nice and damp, but by the time the event began at 5pm, the skies had cleared. We were very thankful to have the marquees!
Also, please pass on my thanks to your team of men who set up and dismantled. They were lovely and all worked so well together."
Naomi
BRITISH HIGH COMMISSION
"Thank you so much for an excellent service. We were delighted by the tent, the lights, the food equipment (and even the help with flag decorating!) - everything looked first rate on the night. Heating wasn't an issue and our guests had a great time. In the lead up, I thank you as well for being efficient, friendly and exercising such attention to detail – nothing was too small for you guys to help with. Miro was great at liaising with our catering provider as well. Your wider team was very professional and speedy at setting up the tent. If we ever need a marquee in the future we would look forward to working with you again."
Lydia
TTW
"A Big THANK YOU Miro and your team for all your hard work and help for the event!
You guys did an excellent job! Your team was extremely helpful and made sure it was set up perfectly! Can't tell you how happy I am on every level!"
Large corporate marquee hire logistics;
We have the experience to help design, deliver & set up our large free standing corporate marquees on any surface in: