We love Port Macquarie events! We have been providing marquee hire & event hire services in this area for the last fifteen years.
Our marquee team with its quality freestanding marquee structures has been providing excellent event and marquee hire services for over 15 years. We have always supplied our valued clients with quality freestanding marquees and party tents with white or clear roofs and walls, for a variety of functions, including:
wedding reception & ceremonies
private functions & birthday celebrations
corporate events
Also available is our new range of pallet furniture and a wide range of tables & chairs, lighting, white picket fencing and more.
---
Complete range of marquees for hire in Port Macquarie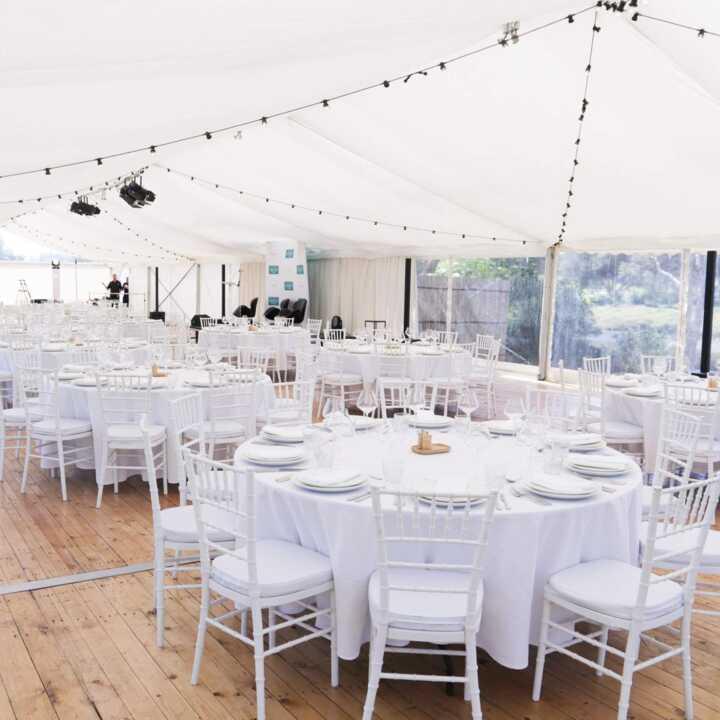 ---
Choose from our complete range of pavilion marquee structures. Our marquees can be set up almost on any surface, including grass, tennis courts and even over pools and close to existing buildings.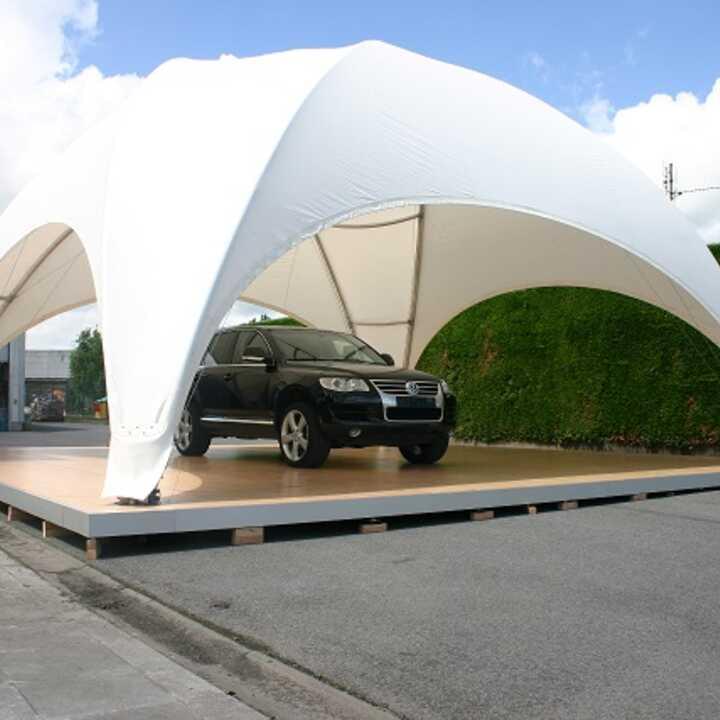 ---
New Dome Marquees make your event stand-out and guarantee the WOW factor. A key feature is that you can easily brand them, inside and out. Ask our friendly team about our competitive hire + branding packages.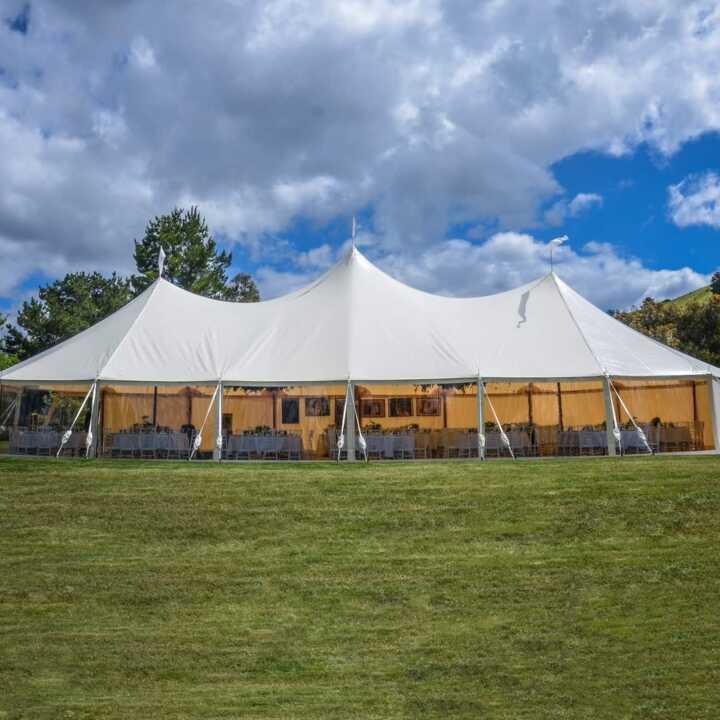 ---
Our Hampton Tents are of the highest quality and provide a dramatic wow moment with their striking profile. They are perfect for any event from romantic weddings to stand-out corporate experience.
Port Macquarie Event Hire
Recent projects in Port Macquarie...