Event Marquees provides and installs lights suitable for parties, weddings and other venues. We are equipment hire specialists based in Sydney and are happy to travel to make your day as perfect as it can be. We are able to decorate your event with paper lanterns, indoor chandeliers and outdoor lighting including beautiful fairy lights and string lights.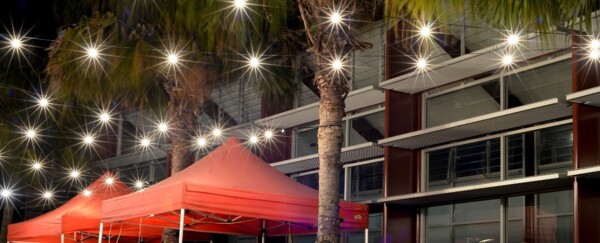 Fairy Lights
Long lines of fairy lights can be installed outdoors along pergolas or within gardens. It provides a magical ambiance and definitely looks amazing when accompanied by the clear vinyl roofs in marquees.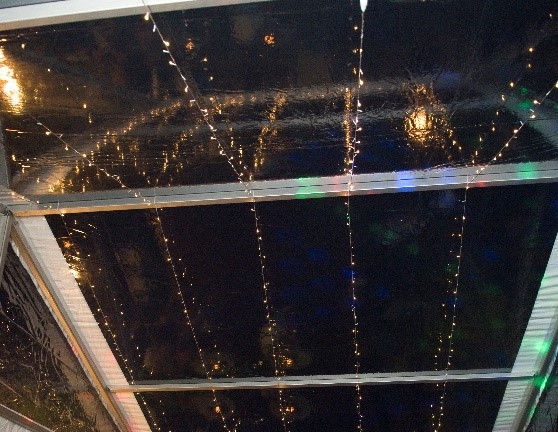 Paper Lanterns
Event Marquees stocks white paper lanterns and is able to arrange the availability of different colours to suit your needs. You can use a string of lanterns along walkways, throughout a beautiful garden, running down the centre of a marquee or even along a driveway.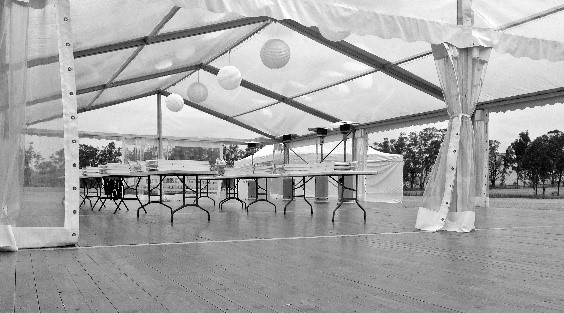 Chandeliers
Would you like to add a touch of glamour to your home or outside living areas? Not only chandeliers provide lighting in the room but also add a little something extra with a touch of style to your home. These chandeliers are stylish, luxurious and they are portable. Hang them anywhere you like and take them down as you want. Chandeliers are very popular as a decorative feature for weddings and other events.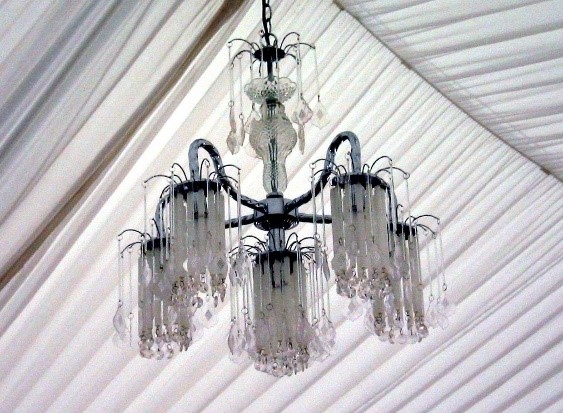 Outdoor Lighting
Halogens are a great way to light surrounding gardens. They can also be used to light up trees and other features in outdoor areas.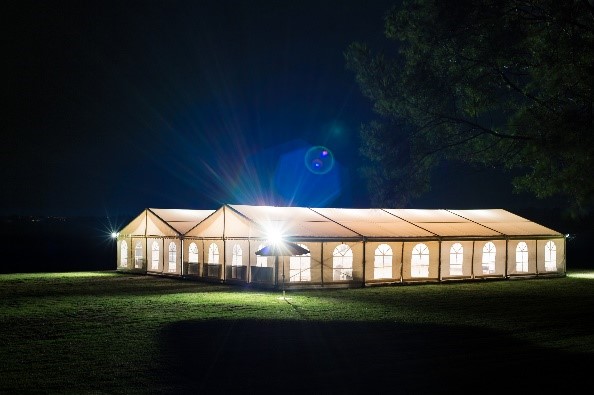 Par Cans or Par lights
The par can is a great light for creating a coloured ambience at your event. It can be used to light up anything you like. The par can light can be fixed to one colour, or made to fade in between colours.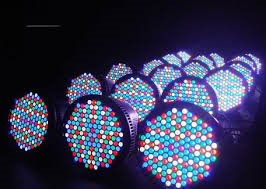 Event Marquees would be happy to assist you with your future events. Please contact us at info@event-marquees.com should you require any further information.