When planning a special event, hiring a party marquee will create an air of elegance and sophistication as well as ensuring you host a memorable evening.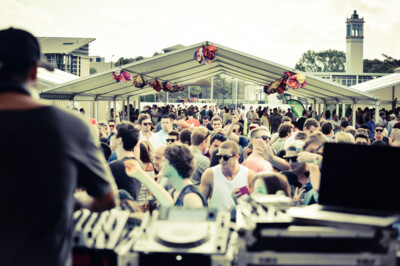 Follow this Party Marquee Hire Checklist to guarantee your occasion runs smoothly:
Start planning early! If you are organising an event during the peak party season or at a weather dependant time, make sure that you hire your party marquee earlier rather than later to avoid missing out.
Confirm guest numbers, this way Event Marquees can recommend the right size and style of marquee for your event.
Will you need council consent, fire extinguishers or alarms for a party marquee hire? Make sure you have council approval (if hosting in a public space) before you plan your event.
Organise a time for the party marquee to be delivered and collected – will it be on the day or several days prior to the event?
Will you need a professional team to erect and dismantle your marquee? Take into consideration the time this takes.
Ensure that your event area has enough room for the marquee, as well as an uncluttered entrance/exit.
What interior/exterior style of party marquee hire do you require? Event Marquees can help you with all of these options. White walls Clear walls White ceiling Clear ceiling No walls, roof only Silk lining inside Wooden Floor Lighting
Have a layout plan for inside the marquee to make sure you can fit all the furniture including: tables, chairs, dance floor, buffet area, bar, stage, etc.
Always have a backup plan incase of bad weather. Will you require heating or cooling equipment? Also make sure the entrance to the marquee is uncluttered and spacious in the event of rain.
If you have caterers, will they need their own marquee in which to work?
Remember, a party marquee is not just used as protection against the weather, rather it sets the atmosphere for a beautiful and outstanding event.
As you plan your occasion, use this party marquee hire checklist to make sure you don't miss out on anything and that the event you throw is a success!