The past year has seen technologies such as Drones and iBeacons enter the Corporate Event space, as well as a shift in the experience expectations of attendees from being just that - attendees - to becoming participants.
Here we take a look at the 5 hottest Corporate Event trends for 2015:
Brandable Dome Marquees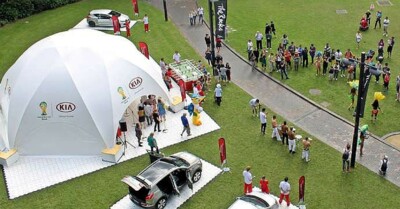 New and engaging spaces are a hot trend for corporate events this year, with Dome Marquees being a stand out option. With a big open area, high curved ceiling and customisable walls (both inside and out), Dome Marquees provide a different and interesting space to host events. The cover or sidewalls can be branded with a logo, high resolution print, or film (using a projector) which is a great feature for product launches, exhibitions and activations.
Social Media Connectivity
It's no longer enough for people to simply attend corporate events, they must now be immersed in them. A great way to connect with your attendees before, during and after your next event is through social media. Create a buzz on your relevant channels in the weeks leading up to the occasion, on the day ensure there is a relevant and catchy hashtag that participants can use on Instagram and twitter, and even have a post-event Q&A on Facebook or Twitter with the key speakers or hosts.
Tech First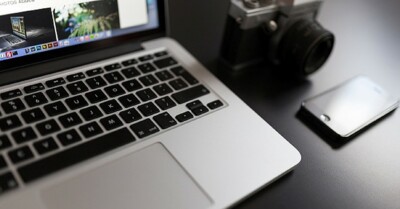 Gone are the days when a print out of an event schedule was enough to get a crowd excited. Now, with so much rapidly emerging technology, access to information regarding an event should be interactive, highly informative and easily available both online and off. Whether you design a microsite or app for your next corporate event, use iBeacons for promotions or create an interactive platform for attendees, incorporating tech into your next event is key in 2015.
Also, as more and more digital natives attend corporate events, free Wi-Fi should no longer be an option for event organisers, but a crucial must-have.
Meaningful Partnerships
Although sponsorships are an important part of revenue and brand alignment for businesses, when it comes to special corporate events it is important you are selective with who you choose to partner with. Event attendees, specifically the newer generations, are becoming increasingly savvy with who they give their attention to and personally align with, and also question the values of these businesses.
When it comes to choosing a corporate sponsorship, value relevance over revenue, and find ways in which the partnership can create value for those attending your event.
Real Time event stream from Drones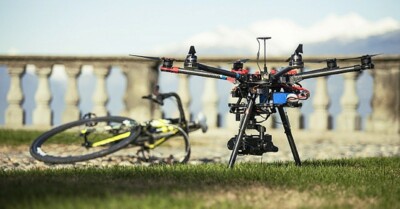 Love them or hate them, drones have made a mark in society and are here to stay.
Although fairly small, these machines are now fully equipped to carry high definition camera equipment, meaning your next event can be captured from all angles. And the coolest thing for your next event, they can live stream - perhaps straight onto your interactive dome marquee wall (yes really)!