When it comes to organising an event, choosing the correct type of marquee lights is important. Not only will they create the atmosphere in your event space, they will also determine how well guests can see the decorations and each other, and how photos from the evening will turn out. Although highly important, finding the right lights to suit your event needn't be a hard job. Check out our list of six great marquee lights you can choose from for your next event.
Traditional
Fairy Lights
Fairy lights are a classic summertime favourite. These soft lights evoke the feeling of warm evenings, bare feet and champagne. They are highly versatile and can be placed inside or outside your marquee, as well as attached to trees, poles or even furniture.
Event Marquees fairy lights are available in a variety of lengths and in several different colours.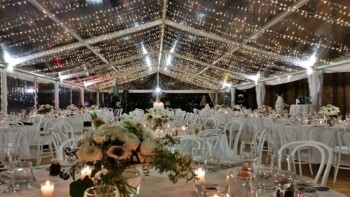 String Lights
String lights, also known as festoon, are like the fairy lights' big sister. As the name suggests, these globe shaped lights are hung in rows from a string - great for walkways, party marquees, backyards and wedding aisles. This type of lighting can create a bright and festive atmosphere at any event.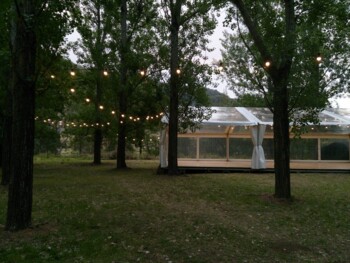 Modern
Par Can 64 Lights
If you are looking to make a statement or really light up a stage or event space, Par Can lights are the go-to lights. With the ability to create high power illumination in several different colours, these are great for corporate and party events.
Halogen Lights
Halogen lights are known for their brightness and intensity. This versatile lighting option can be used for anything from the setup and pack down of an event, to more subtle uses such as up-lighting for exhibitions and formal events.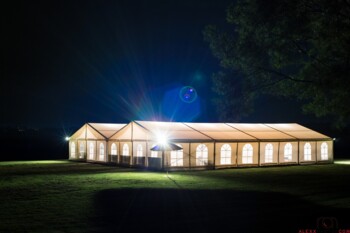 Different
Chandelier
Chandeliers have long been known for classical elegance and style, so are the perfect addition to a romantic wedding or a formal occasion. Transform your event marquee space into a majestic ballroom or dining area with this sophisticated type of lighting.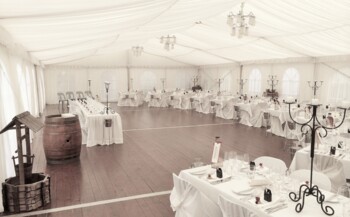 Lantern
Last but not least for marquee lights are lanterns. Synonymous with festivals and the hustle and bustle of Asian street markets, these lights help create the perfect party atmosphere. Our lanterns come in a wide variety of colours and sizes, and are perfect for garden parties, birthdays, reunions as well as weddings.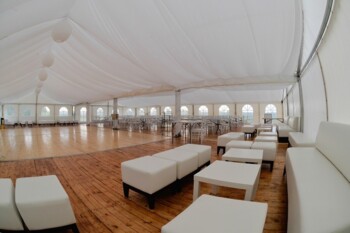 Event Marquees is your comprehensive marquee hire solution. Let us help you turn your next event into a traditional, modern or different marquee space - or whatever you are dreaming of! For more information on our marquee lights, visit our marquee-lights page, or enquire now on 1800 788 006.