MARQUEE HIRE
FOR 300+ GUESTS

LARGE MARQUEES FOR HIRE: 20M x 20M | 20M x 25M | 20M x 30M | 20M x 40M | 15M x 30M | 15M x 35M | 15M x 40M

The best size for a marquee will depend on the space available, layout, function type and number of guests.
Our marquees can be tailored to meet your exact requirements.

Below is an example of a marquee for an extra large event.
20m x 20m MARQUEE HIRE
"Suggested size for 300 guests sitting or 400 guests at a cocktail function"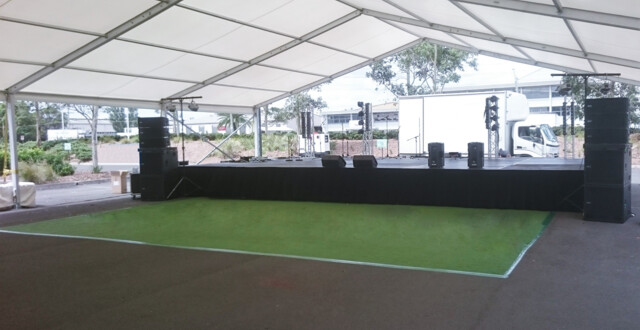 ROOF ONLY

20M x 20M MARQUEE
$5,600
+ GST
plus delivery & set up
Where the marquee is just for shade.
Perfect weather protection for large events.
EXTRAS:
lighting | silk lining | furntiture
Roof options:
White or Clear*;
(* additional charges apply)
No side walls or gable ends included in this option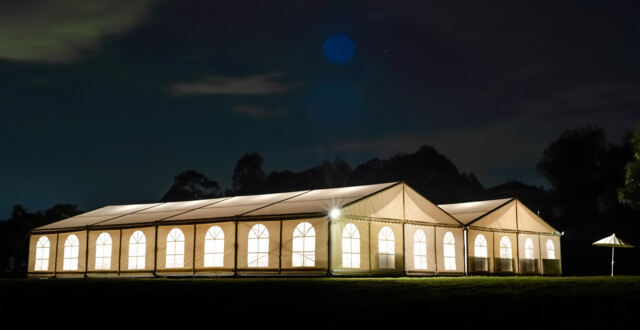 ROOF | WALLS

20M x 20M MARQUEE
$6,800
+ GST
plus delivery & set up
Where the marquee is to protect from all elements.
Best for wedding receptions & corporate events.
EXTRAS:
lighting | silk lining | furntiture
Roof options:
White or Clear*;
(* additional charges apply)
Side wall options: White, Arched windows or Clear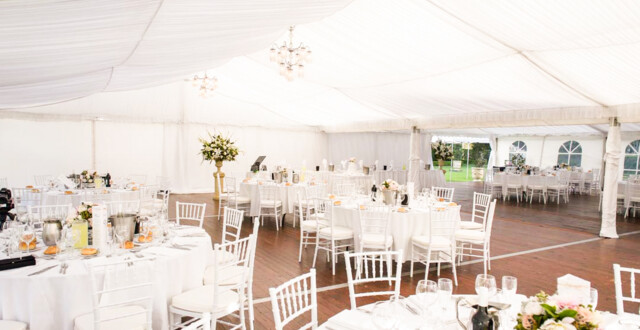 ROOF | WALLS |FLOOR

20M x 20M MARQUEE
$13,600
+ GST
plus delivery & set up
For the complete & unique event space.
With varnished wooden floor & steel sub-frame.
EXTRAS:
lighting | silk lining | furntiture
Roof options:
White or Clear*;
(* additional charges apply)
Side wall options: White, Arched windows or Clear